Seeking to inspire meaningful moments that in time build confidence, a sense of worth, giving a greater empowerment in the arts.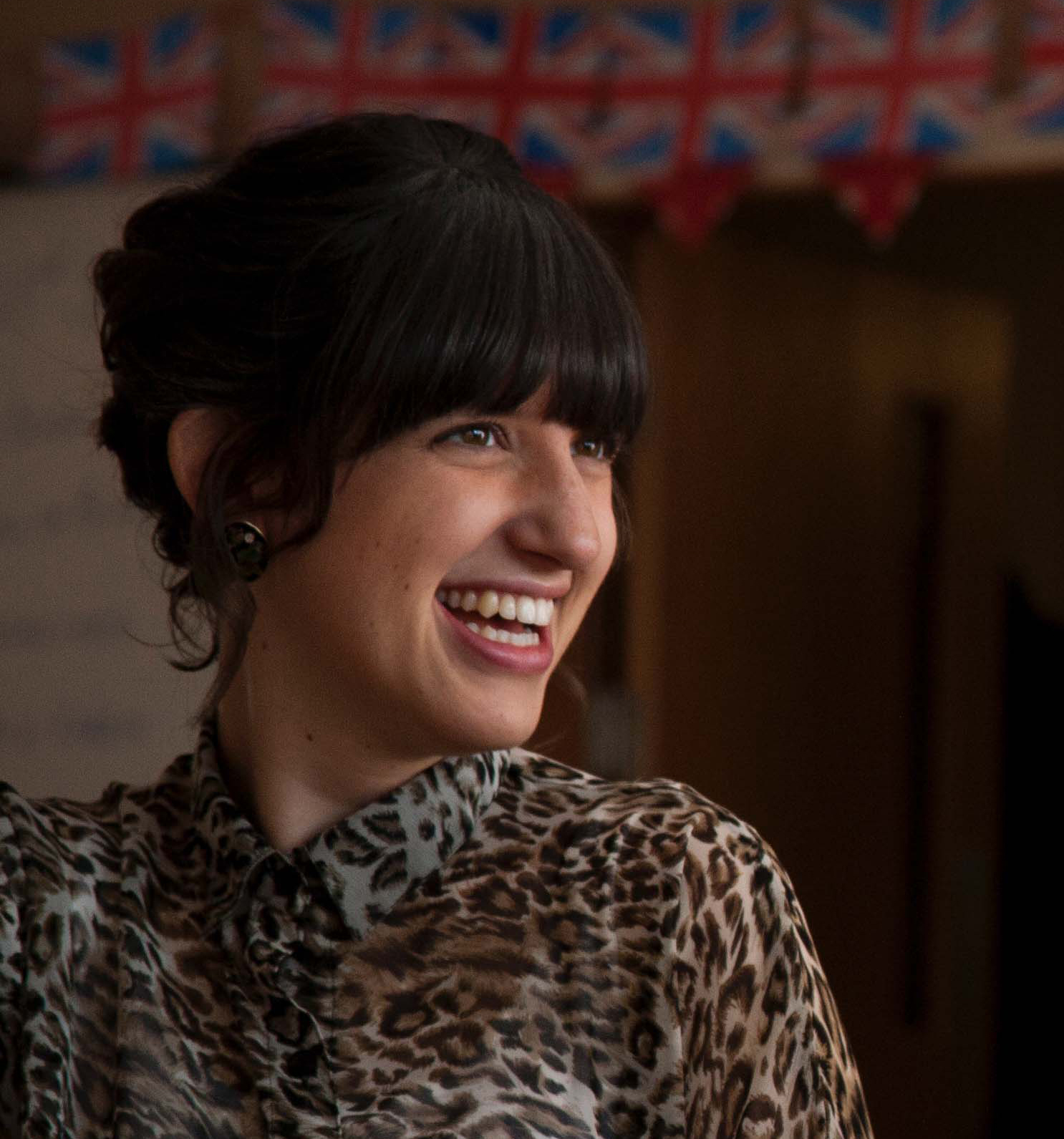 "The joy for me is being with people – they are the heart of the work. I love to use a variety of creative skills and tools (both traditional and digital) to connect and develop personal relationships with each person I work with."
Claire studied Embroidery at Manchester Metropolitan University, where she combined various art forms in her practice from textiles, visual art and music.  Her love of a mixed art form approach then continued into her everyday role when working with a variety of groups across a range of abilities and needs.
Claire has been working in the field of Arts and Health since 2010 and has gained extensive experience both nationally and internationally working on an array of exciting projects with arts organisations and health providers. Claire was mentored by Clive Parkinson at Arts for Health at Manchester Metropolitan University where she had an internship for 3 months. She is well known in the field and continues to develop innovative and bold projects.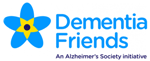 Dementia Friends Champion
Dementia Friends Champion – 100 Dementia Friends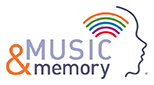 A Trustee of Music and Memory UK
Specialising in personalised music playlists

Winston Churchill Fellow of 2011
Enriching life through creative expression
Arts Award Advisor
Supporting young people with their creativity