Responding and improvising to the person through mixed art-form approaches
Claire offers a wide range of services from workshops, training and to presenting at conferences.
With extensive experience and a creative confidence of working with an array of groups with different needs and abilities, Claire can design bespoke workshops specifically for your group (using traditional and / or digital art forms).
Please get in touch for more information about any of the following services.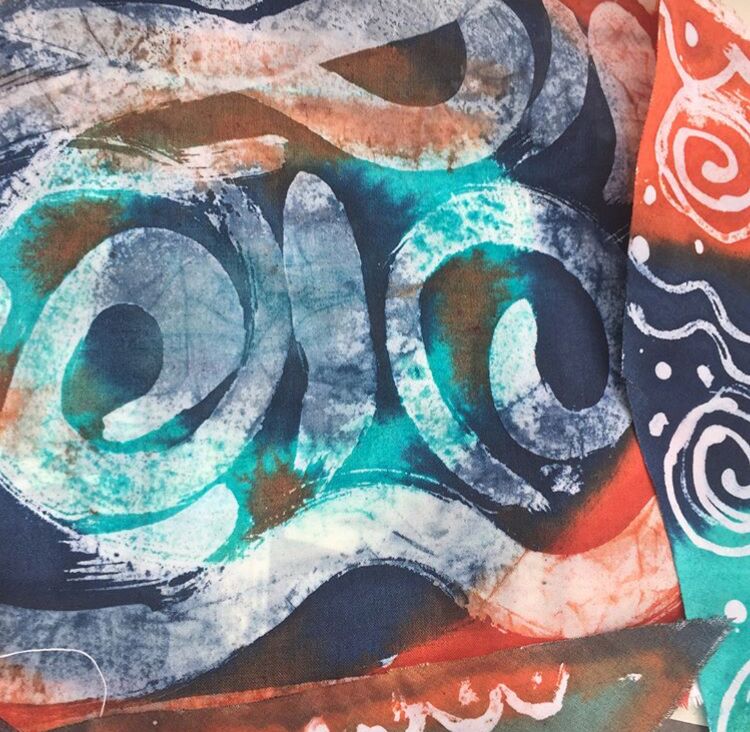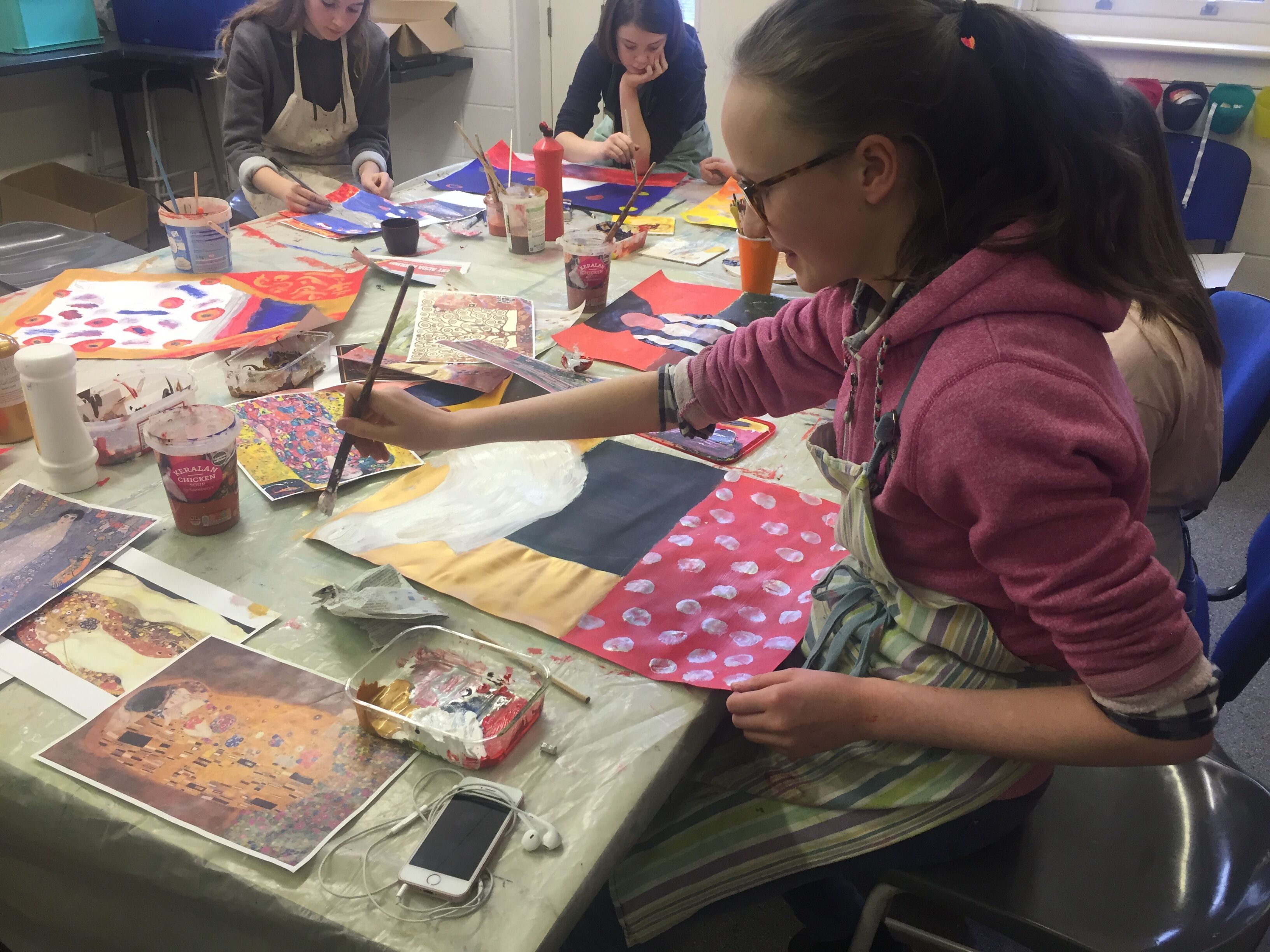 Traditional Workshops
What we offer:
Examples include: Mosaic, Batik, Silk Painting, Soap Making, Candle Making, Felt Making and many many more…
Ranging from Banners to Quilts and Macramé
A range of printing techniques from Mono to Etching
Developing drawing and painting skills and techniques
From sculpture to ceramics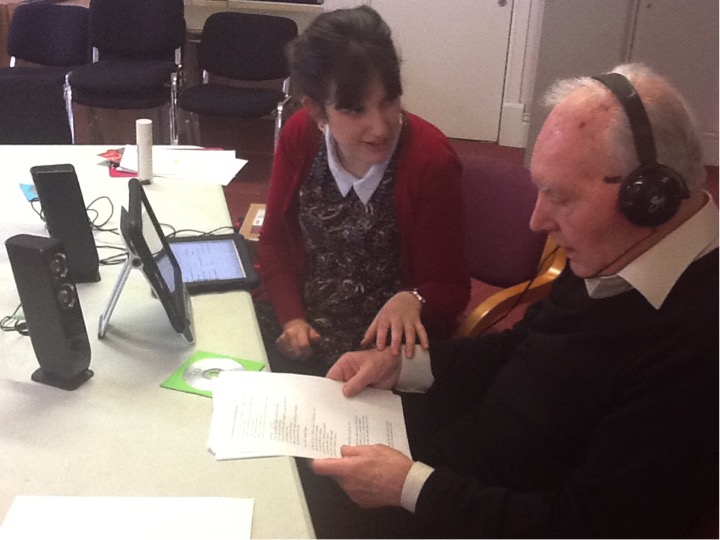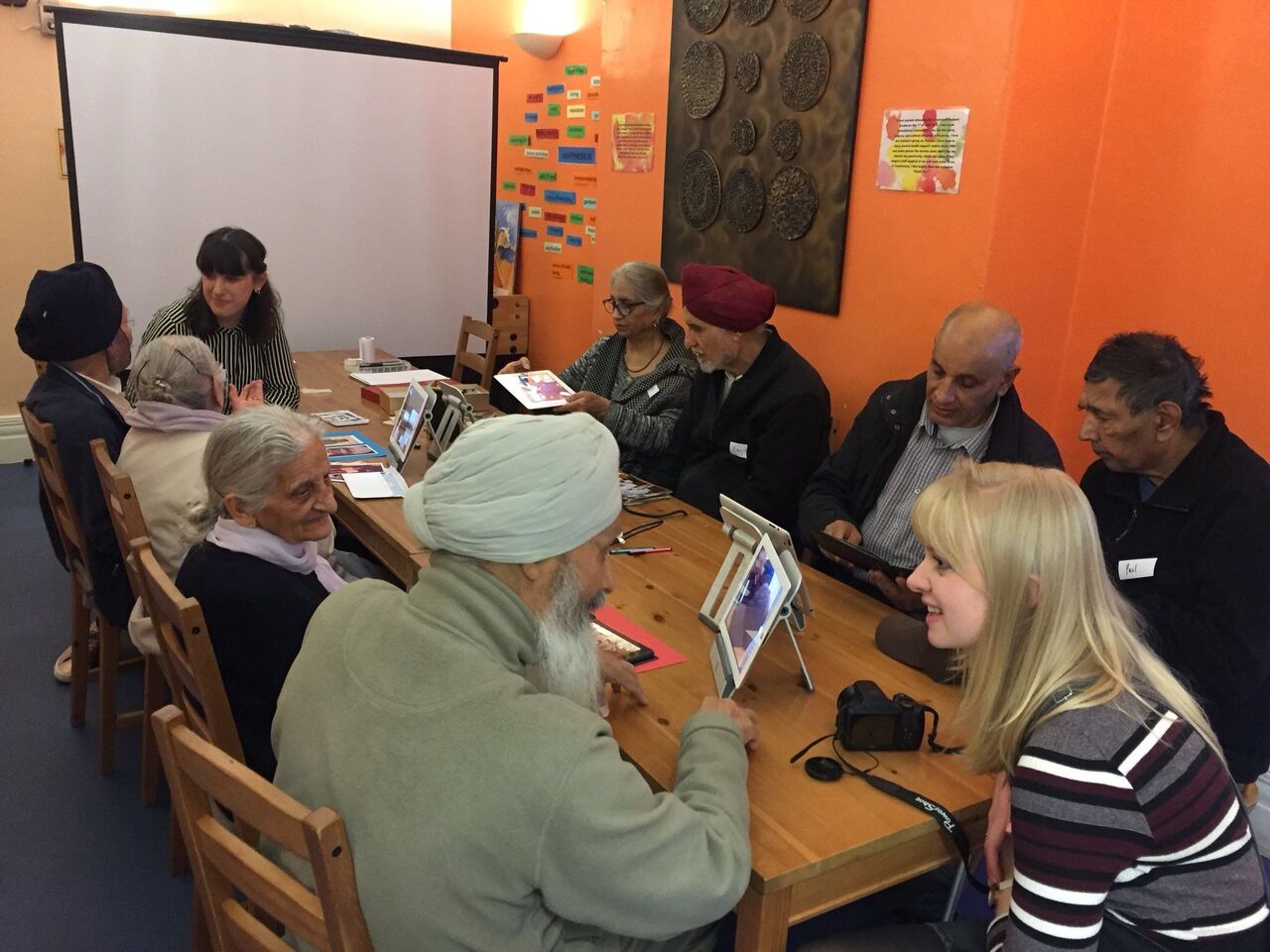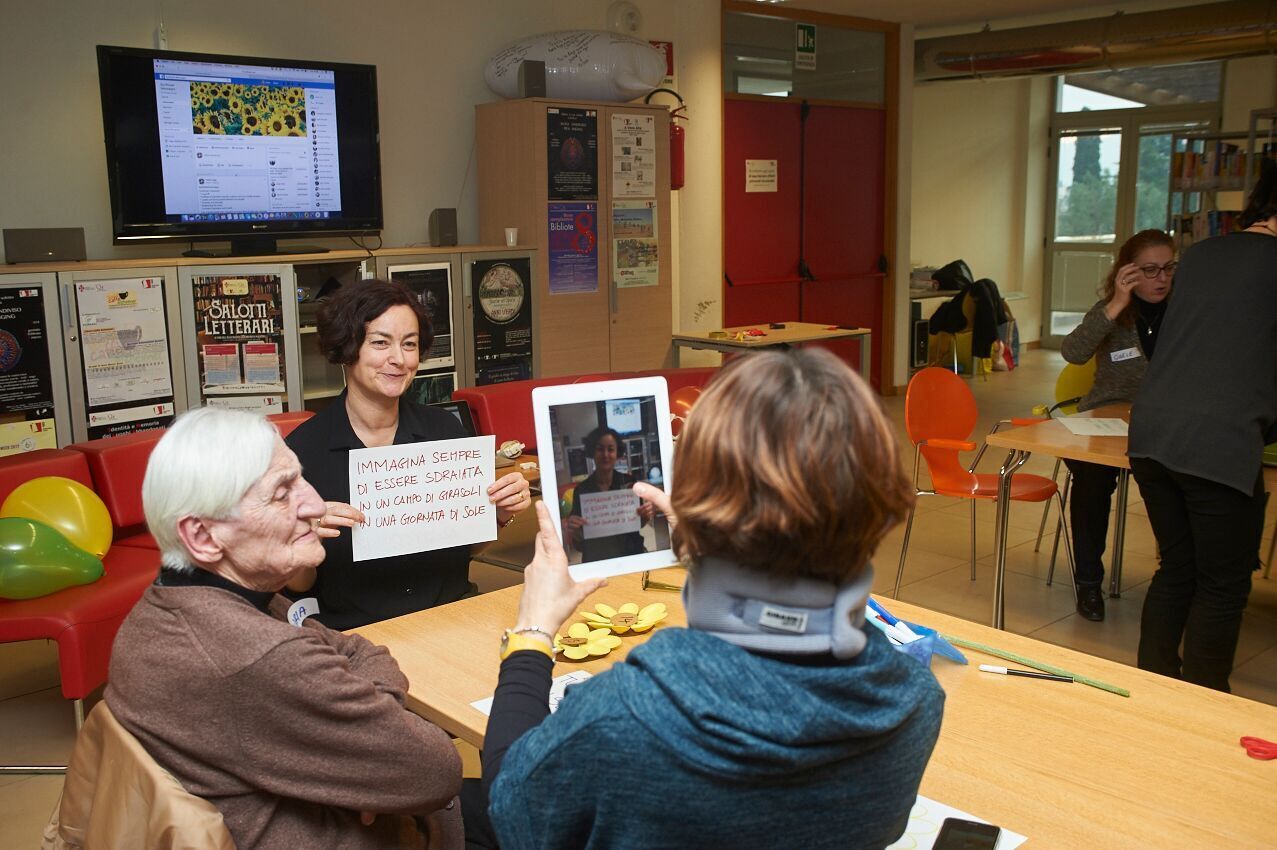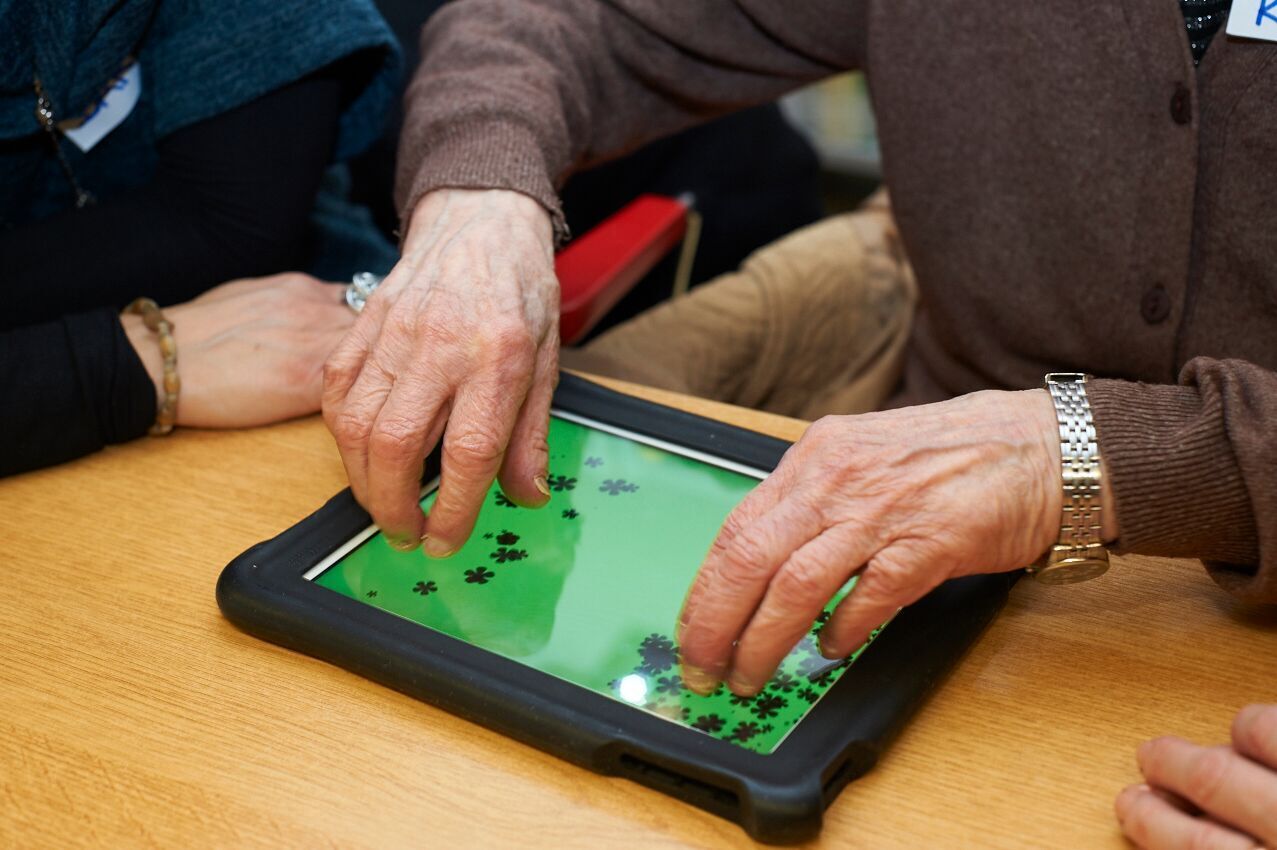 Digital Workshops
What we offer:
IPad / SLR Camera How To Workshops
These digital workshops aim to build confidence in using a variety of digital equipment from iPads to SLR Cameras, from the initial set up to tips and tricks.
The 'We engAGE' project was primarily designed for people living with dementia but is inclusive of all groups and abilities too.
A traditional We engAGE workshop is built around a theme that everyone can relate to such as 'The Seaside'. A variety of apps are then used to build context around this theme where creativity is key, I.e. / by drawing in the sand or listening to seaside themed music. These workshops can be delivered 1-2-1 or for a group.
We can facilitate individual We engAGE workshops for any group and can also tailor these for intergenerational projects too.
We engAGE
The Benefits of We engAGE:
IPad technology can enhance and support individuals to the best of their ability, empowering and inspiring self-worth
Gives a sense of pride and reward to the individual through digital inclusion
Cultural Inclusion for all levels of Dementia
Inspires choice through a Person Centred Approach, individuals then gain control
Communication Aid
It inspires new ideas and activities for families to implement with their loved ones
Brings new purpose to everyday life in a care home
Inspires greater engagement, participatory and empowerment
Conferences
 Claire has delivered presentations, workshops and training at a variety of prestigious conferences and venues across the world and the UK, some of these include:
5th International Arts and Health Conference, Sydney, Australia
Silver Arts Conference, National Arts Council, Singapore
NOW: HERE, Tandem, Amsterdam
Museums and Art Galleries in Florence, Italy
Edinburgh Fringe, Scotland
Alzheimer's Society in Belfast, Ireland
Ruthin Craft Centre, Wales
Culture, Health and Wellbeing Conference, Bristol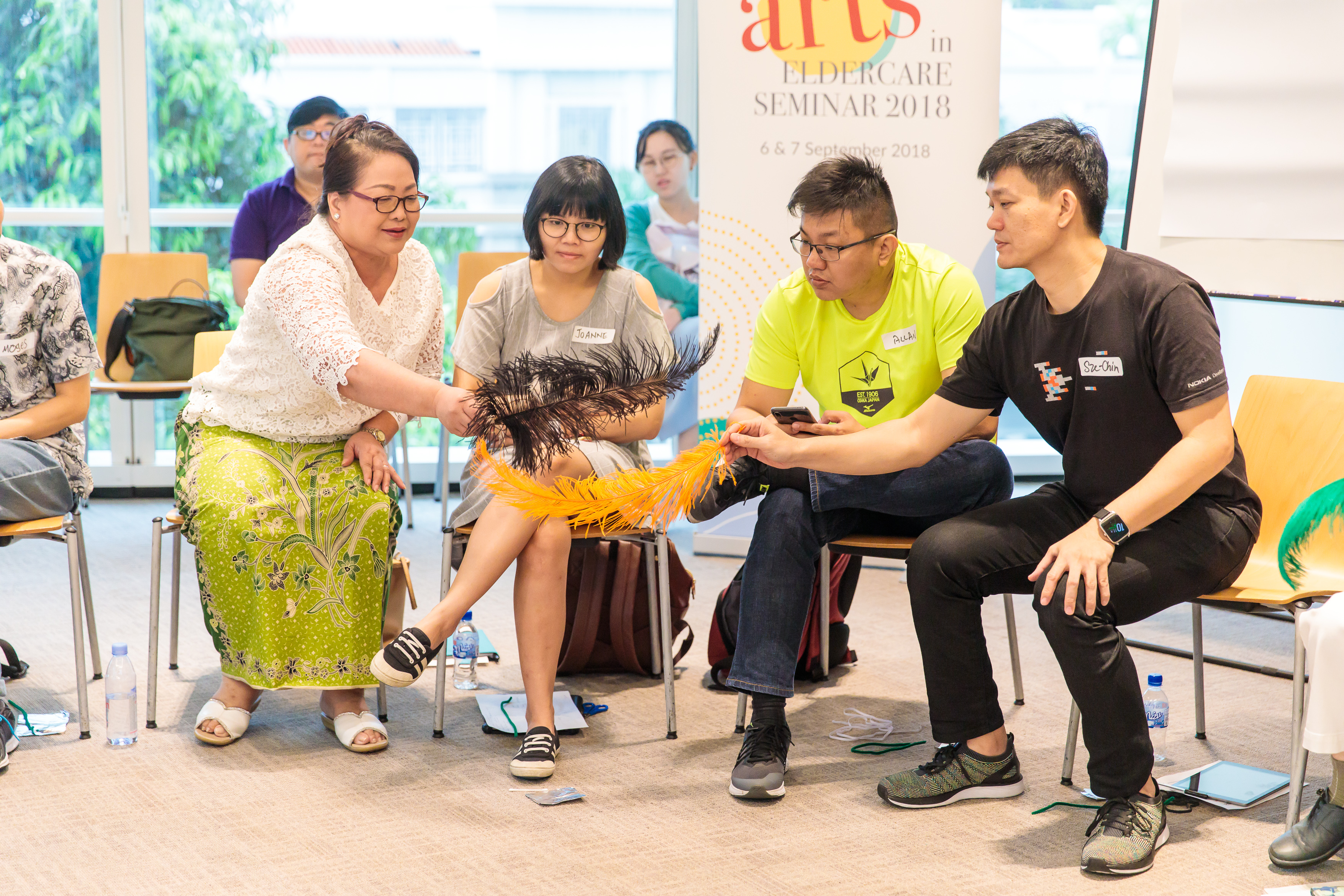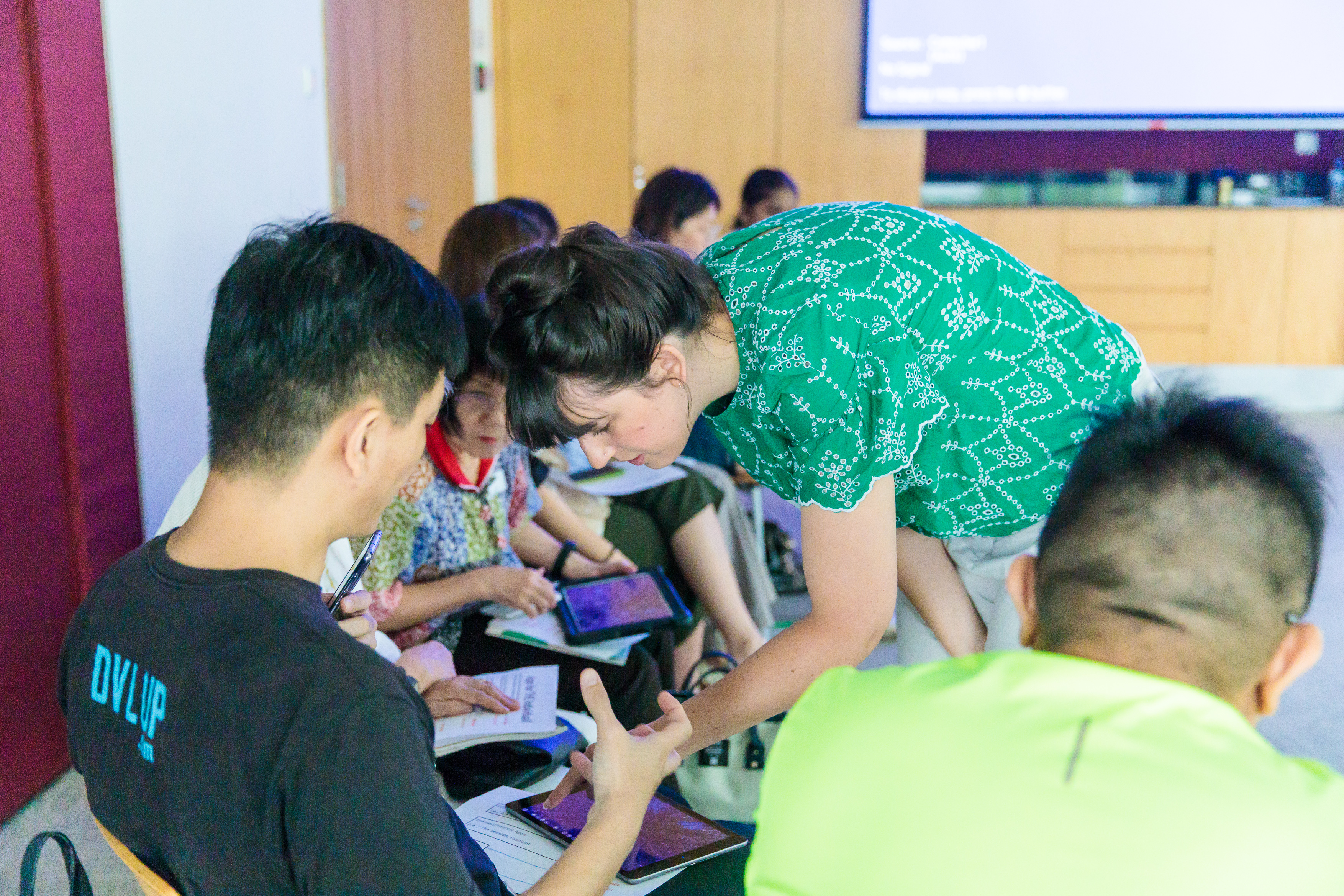 Claire offers training in the following subject areas:
Dementia and Imagination
We engAGE Model and Approach
Armchair Gallery Model and Approach
Dementia Friends Information Session (through the Alzheimer's Society)
Bespoke Training Packages can also be developed to suit your group. 
Resource development and design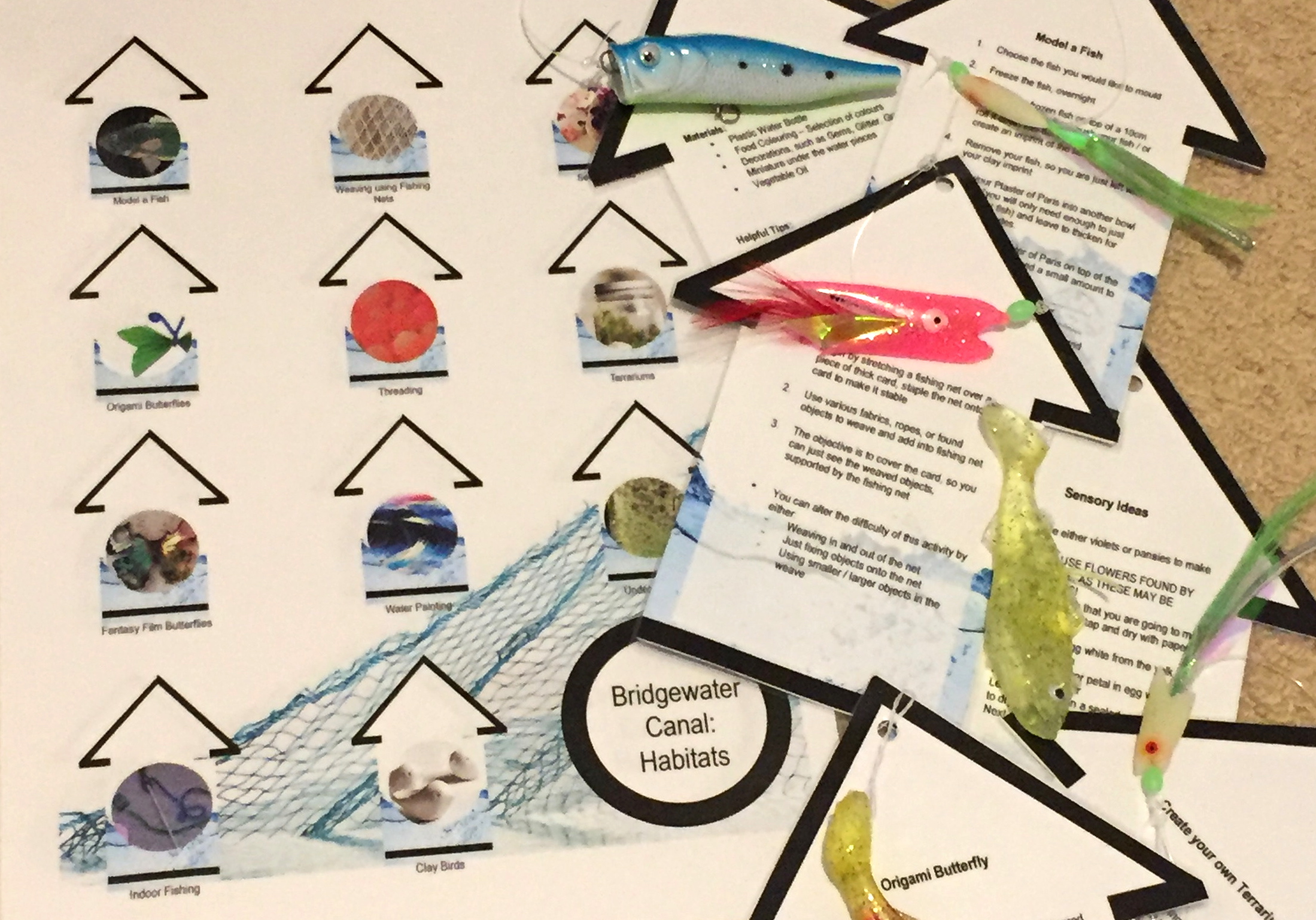 We can design and develop resources for you!
These can be in the form of loan boxes, online resources, websites or social media posts.
This enables projects to be sustained over a longer period of time, bringing great art, culture and exhibitions to those from the comfort of their own home.
Some of the previous resources that have been developed include: ArtBox Dementia Loan Boxes for Salford Museum and Art Gallery, Creative Loan Boxes for Bridgewater Canal, Armchair Gallery Toolkits for the Armchair Gallery App and Storybox At Home Toolkits for their website.
If you would like to discuss how we can develop resources for you – get in touch!