Hello - welcome to my blog
This space will be used to share ideas, thoughts and additional resources, I hope you find it useful!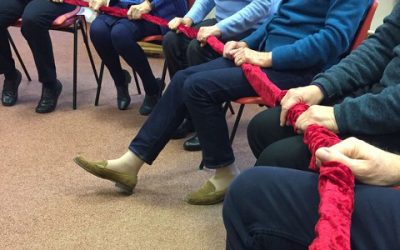 Firstly, I wanted to share some interesting resources that have been created to highlight the benefits of the Creative Arts when working with Older People. These are readily available and can be downloaded for free. All of them are good reads! Dementia and...